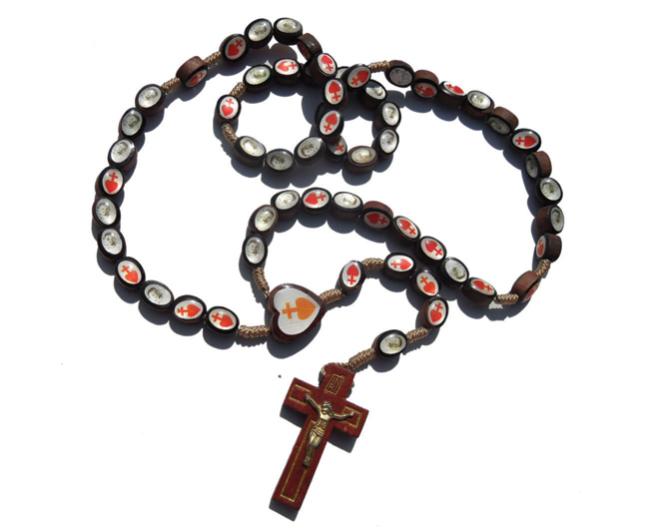 As 78-year-old state Rep. Louise Williams Bishop (D-Philadelphia) began to speak to a crowd gathered in the rotunda of the capitol in Harrisburg at a public meeting in November, her voice wavered and shook, belying her decades of experience in public speaking as a polished politician, Baptist minister and radio DJ.
Shaky, Bishop revealed a secret she had held inside for six decades. "I discovered someone in the bed with me. [He was] doing a little more than feeling and touching," she told the hushed audience, recalling the night when her stepfather first raped her.
Bishop, who was 12 at the time, says that when she awoke to find her stepfather in her bed, she "didn't know how to react. I was afraid. There was fear. Fear in what my sisters, if they awakened, would think. Fear if I told my mother what she would say. Fear if my grandfather found out, he would have taken a shotgun and killed somebody and went to jail."
"So I lived with that fear," and the secret, "all these years." Even as a minister listening to survivors, who at 35, 40 years old were revealing their own childhood sex abuse, Bishop remained silent about her own. She never even told her husband.
But here, surrounded by child abuse survivors and in the shock and turmoil of allegations against former Penn State coach Jerry Sandusky, Bishop says she was moved to share her story.
"I was standing in front of people with stories that people may not have believed," she says of that moment. "I had not planned to talk, to tell them about my experience, but when I saw them … I could not walk away from that without letting them know I understood, I've been through it, and that we were going to do everything we could do for them."
What she means is: She's not going to give up on abolishing the statute of limitations in Pennsylvania, because she knows how and why it can take a long time, a lifetime even, to come forward about having been abused. Bishop says that the burden she sees in the men she counsels does not expire, so the time period when survivors can come forward and press charges shouldn't expire, either. She says it's not about the money that could be won in a civil suit, but it helps, because survivors often need, and deserve, therapy and treatment.
"They need as much help as they can get to overcome that horrible experience and try to live a normal life," says Bishop. "They don't even start talking about it until they are 30, or 40, or 50 years old."
Last February, Bishop introduced House Bill 832, a bill to eliminate the statute of limitations on sexual abuse of children in Pennsylvania. Current Pennsylvania statutes give survivors up until the age of 50 to file a criminal suit and until 30 to file a civil suit against their abusers. HB 832 would abolish the age limit altogether.
Bishop introduced the bill alongside Rep. Mike McGeehan's HB 878, which would install a two-year "window," a temporary time period in which survivors who otherwise aged out of the statute of limitation (SOL) could still file civil suits.
Sometimes called the "look-back window," states around the country, including Delaware, have implemented the windows in the wake of child sex abuse scandals.
SOL reformists see window legislation as a tool to identify predators.
Indeed, after California passed a one-year window legislation in 2002, about 1,000 survivors came forward, and the names of more than 300 alleged perpetrators were identified, according to constitutional law expert and omnipresent SOL reform advocate Marci Hamilton, of Bucks County. Of the suits filed, about 850 were relevant to the Catholic Church.
The California experiment yielded interesting results: While it confirmed that indeed many survivors wait decades to come forward, it also sparked a backlash against SOL reform that was spearheaded, insiders say, by the Catholic Church.
In response, Church lobbyists across the country have repeatedly framed SOL reform as both a money-grab and as evidence of anti-Catholic bias.
Advocates in Harrisburg say the battle of statute of limitation reform is much bigger, and uglier, than Republicans versus Democrats. It boils down to church versus state.
Now, between the upcoming trial against Philadelphia priests accused of child sex abuse, the Penn State scandal and an administration that just declared 2012 the "Year of the Bible" in Pennsylvania, that battle has never been more intense and line has never been more blurry.
The Echo Chambers
Pennsylvania legislators have been introducing bills to reform the statute of limitation for years, mostly to no avail.